Services
"We think outside the box and have a proven track record in developing innovative techniques that reduces cost and minimizes the risk of environmental contamination in all our projects"
Go to Research
Research
Our company research ship is available. Email for information.
Go to Exploration
Exploration
Our experienced Geologists can assist in your exploration program. We can give a quote for any of your exploration needs.
Go to Drilling
Drilling
Our team has experience in diamond core drilling, RC drilling, UG drilling and general mining drilling. We have the capabilities to address your rock and other materials in all the manners needed to get them from A to Z and in the shape you like; crushed, blasted, or cut.
Go to Mining
Mining
Our team has years of experience in open pit, underground and general mining. We have specialists in setting up and operating crushing plants, screening plants, washing plants and milling plants. Our experts are heavily trained in all handling of all explosives and with relevant supporting documents.
About us
NAMA has operated on time and on budget in some of the harshest weather conditions including Iceland and Greenland.
The core management team has over 100 years of cumulative experience
NAMA is an exploration and mining services company with experience in the construction and operation of open pit mines, mine tunneling, airports and power stations.

The core management team has over 100 years of cumulative experience in the mining and civil construction industry and the company is expanding its workforce of engineers, building crews and project managers to include highly experienced geologists with decades of exploration experience in the Arctic region including Iceland and Greenland.

The NAMA team has built excellent local community relations and an environmental and health and safety record that has been consistently recognised by the communities in which the company operates..

We offer our expertise in construction management to help you accomplish on time completion of your project.
We put a 100% effort in all the work we do

We give our customers a 100% focus

We try to be a 100% Efficient in out work
OUR TEAM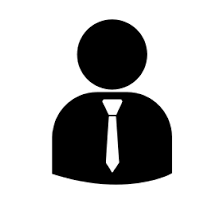 Eyjolfur Kristin Vilhjalmsson
CEO
Eyjolfur Kristinn has over 20 years of experience in project managing of civil construction and mining projects both at operational and director level, he has been a part of the Greenlandic/Icelandic NAMA team since 2010. He currently acts as the deputy manager of Melville Bay Ltd. Was the head of the logistics team and acted as site/operational manager for the Melville Bugt Iron exploration project in Greenland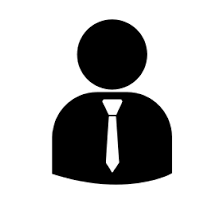 Vilhjalmur Eyjolfsson
Director/ Project Manager
With over 40 years of experience in the construction industry in Iceland Mr. Eyjólfsson Headed one of Iceland´s largest civil construction companies and has worked various types of civil construction and mining projects in Iceland, Norway and Greenland. Including dual highway projects, geothermal Power plant and drilling & Exploration projects.
News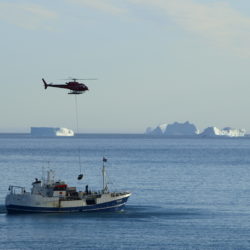 NAMAs ship Fjola arrives at the Melville Project with supplies and equipment from our base at Iceland. The Helicopter is slinging the equipment to the camp.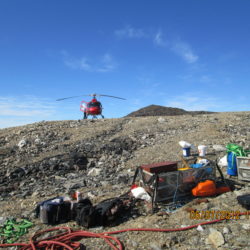 Work is underway with the Melville camp , The camp has been setup and drilling has commenced. Presently over 1000m of core have been drilled and logged. Samples are soon to be taken and sent back to the labs for analysis. The Camp is shaping up well with all of the structures up. Telephone and Read more about 05/06/2012 – MELVILLE EXPLORATION UPDATE, JULY 2012[…]
Previous
Next